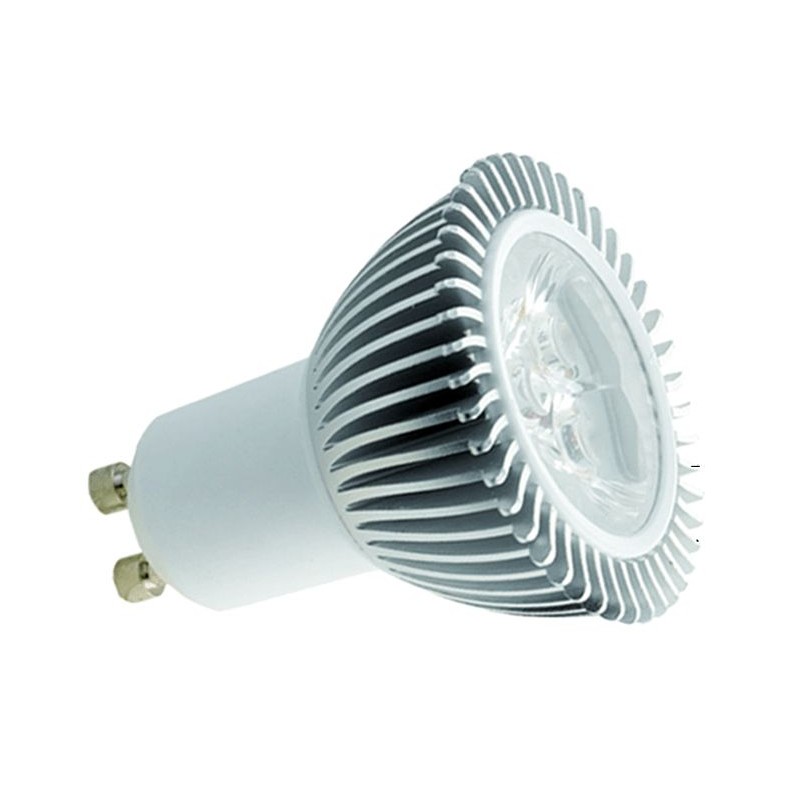  
DIMMABLE LED GU10 Bulb 5W 25/40/60 Degree TRUE FIT UK 240V / 220V / 120V AC LED Light Bulbs CW/NW/WW
DIMMABLE LED GU10 5W 25/40/60 Degree TRUE FIT UK 240V / 220V / 120V AC LED Light Bulbs CW/NW/WW
Best DIMMABLE 25 Degree 5W GU10 LED Bulb available, AC240V, 350lm, 50*47 mm
DIMMABLE LED GU10 Bulb 5W 25/40/60 Degree TRUE FIT UK 240V / 220V / 120V AC LED Light Bulbs CW/NW/WW
Best DIMMABLE 25 Degree 5W GU10 LED Bulb available, AC240V, 350lm, 50*47 mm
You can click here to enlarge or download the High Lumen 5W GU10 LED Bulb PDF file.
Base End Cap: GU10
Colour of Heat Sinks: Silver, Gold, Black, (White and other colours are also available on request for M.O.Qs)
Available in Very Warm White 2800k, Warm White 3000k, Neutral White 4000k and Cool White 6000k
As a true fit solution for GU10 Bulbs the Akwil GU10 LED Dimmable Light Bulb is the best solution currently in production for 240V true-fit use.
Available in: Cool White / Neutral White / Warm White
- With internal Dimmable Driver.
- Works on all analogue, leading or trailing edge dimmers.
- Dimmable From 5W down to 1.2W unlike many others.
- 40,000hrs life
- 3 Years Warrenty
- High lumen per Watt Efficiency
- The best product at the best price...
Custom versions of Colour Heat Sinks, Colour Temperature, Lens Angles and Base End Caps are available on request.
No customer reviews for the moment.