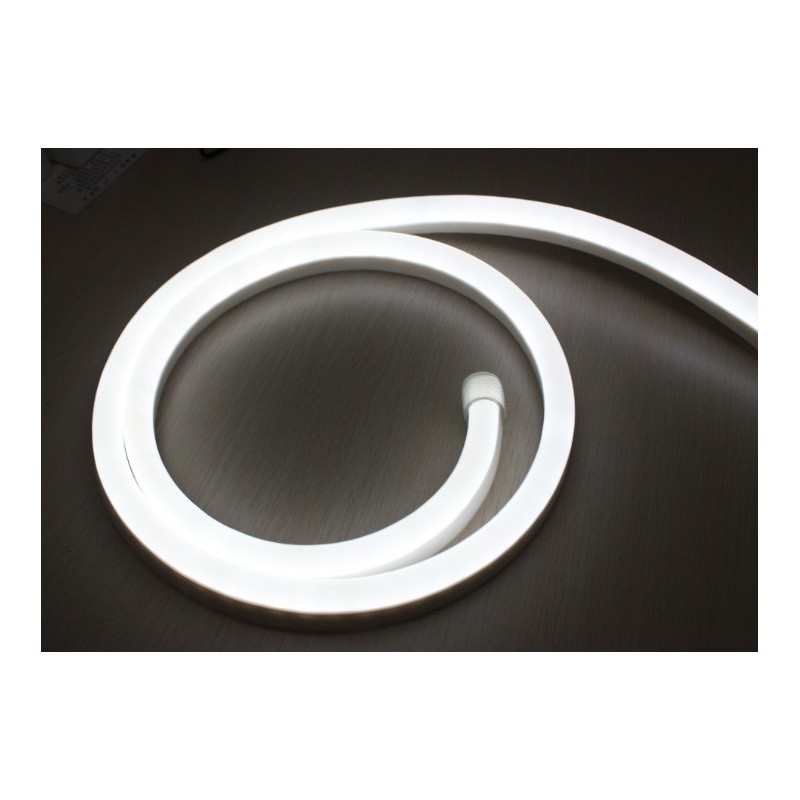  
Super Bright Single Colour 120x SMD2835 LED NEON FLEX GRADE A IP66 24V DC 12W Cost per meter
Akwil Solid Super Bright LED Neon Flex
Super Bright  Single Colour 120x SMD2835 LED NEON FLEX GRADE A IP66 24V DC 12W Cost per meter
Available in: RED, GREEN, BLUE, YELLOW, WARM WHITE 2700K , NATURAL WHITE 3000K, NEUTRAL WHITE 4000K, COOL WHITE 6000K.
RGB ALSO AVAILABLE
Product customization
Don't forget to save your customization to be able to add to cart
Akwil Solid Super Bright LED Neon Flex

Akwil LED Neon Flex High Brightness Series with a Waterproof IP66 Unbreakable Seal ensures a brighter, lighter more Flexible alternative to discolouring, brittle, light diminishing, high maintenance neon signage and alternatives.
Our Neon Flex Delivers:
- True 100% Dimmable RGB or static colour Neon Flex solution
- Even dispersion of current throughout
- High efficiency circuitry
- Wide angle of light dispersion
- Over 40,000 hours life expectancy
- High light output at a reduced energy consumption of up to 90%
Super Bright  Single Colour 120x SMD2835 LED NEON FLEX GRADE A IP66 24V DC 12W Cost per meter
Available in: RED, GREEN, BLUE, YELLOW, WARM WHITE 2700K , NATURAL WHITE 3000K, NEUTRAL WHITE 4000K, COOL WHITE 6000K. 
RGB ALSO AVAILABLE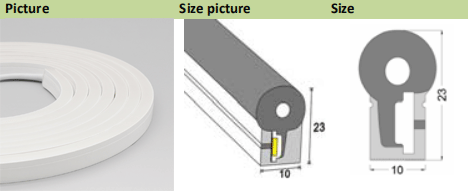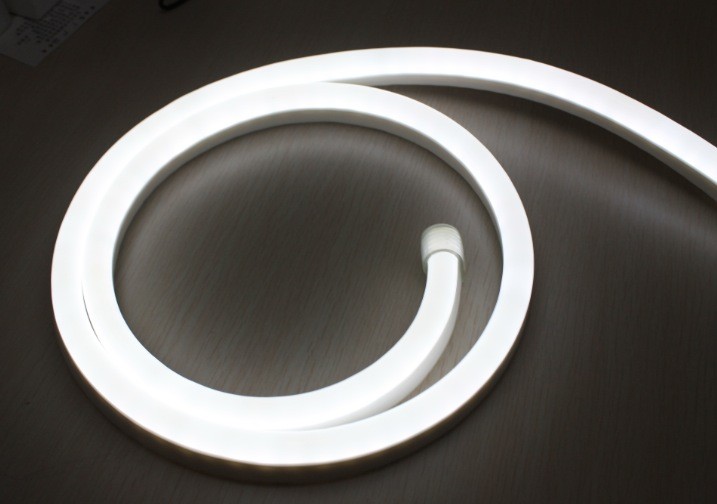 Neon size: 23*15mm
   LEDs quantity: 120pcs SMD2835 LEDs per meter
   Super uniform color ,
   Less decay,
   Input Voltage 24V DC
   Wattage: 12W
   White PVC base edge to increase luminousity
   Almost unbreakable
   Waterproof: IP66
   Low heat,
   Easy to install
   Low maintenance cost
   1/10 of the energy consumption of glass neon
   Packing: 50m / ctn
   G.W:11kgs
No customer reviews for the moment.