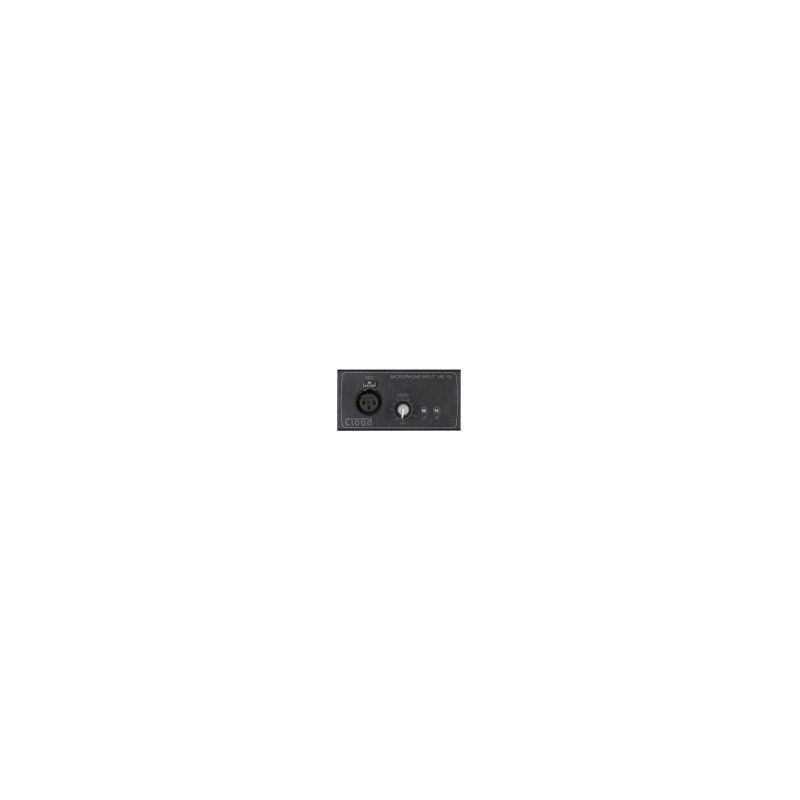  
ME-1MB Media Size Microphone Input Module - Black (DCM-1 / DCM-1e)
 ME-1W Microphone Input Module - White (DCM-1 / DCM-1e)
​
The ME-1M Media Size (50 x 100mm) Microphone Input Module provides a single balanced microphone input for the Cloud DCM1 and DCM1e Digital Control Zone Mixer. The ME-1M is available in Black or White finish and is used to provide a local microphone input in a zo
ME-1MB Media Size Microphone Input Module - Black (DCM-1 / DCM-1e)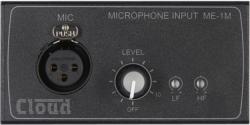 ​
The ME-1M Media Size (50 x 100mm) Microphone Input Module provides a single balanced microphone input for the Cloud DCM1 and DCM1e Digital Control Zone Mixer. The ME-1M is available in Black or White finish and is used to provide a local microphone input in a zone offering adjustable microphone level and adjustable EQ.
The ME-1M connects to one of four dedicated ME-1 RJ45 input ports on a Cloud DCM1/DCM1e via a single screened Cat-5 cable. Up to four ME-1M Microphone Input Modules can be daisy chained together per input port on a Cloud DCM1/DCM1e.
Related Products:
DCM1 Digital Control Zone Mixer
DCM1e Ethernet Digital Control Zone Mixer
No customer reviews for the moment.