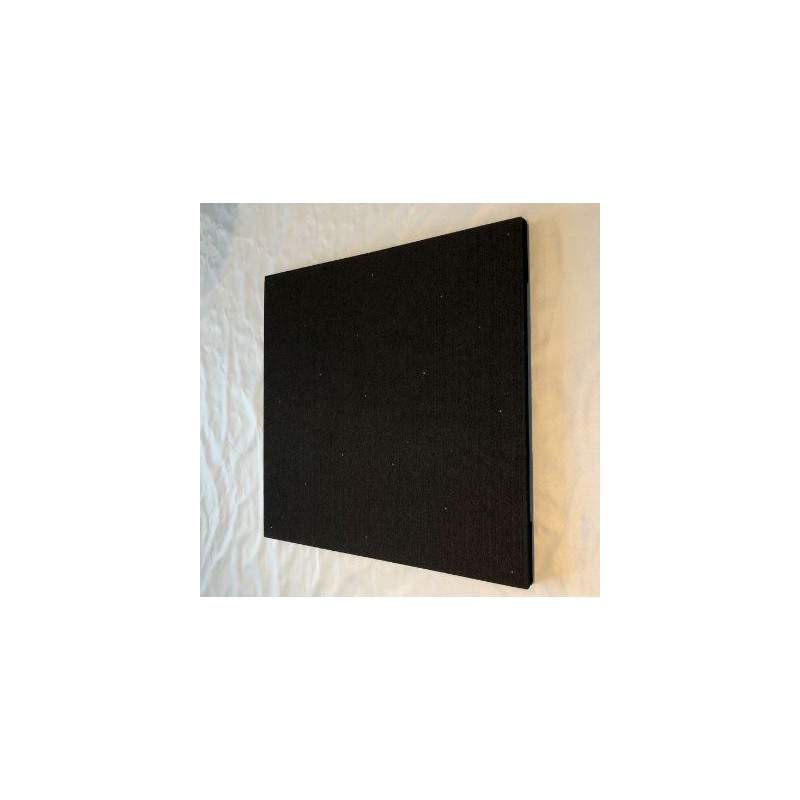  
Fibre Optic Ceiling Tile Modular Panels 600mm x 600mm
Fibre Optic Ceiling Tile Modular Panels 600mm x 600mm

With a Frame Size of Height: 2cm and Width: 4cm (or greater)
Distance from centre of frames needs to be 60cm x 60cm
Minimum Height between frame and ceiling needs to be greater than 5cm
Fibre Optic Ceiling Tile Modular Panels 600mm x 600mm
Although we can make fibre looms in diferent length, we recomend utilising the same length fibres throughout your installation, since the brightness of fibers would otherwise be different because different optical fiber length will cause light attenuation.

The longest fibers (cables) should be no more than 25m and others fibers lengths can be different if required. 

So it is ofen best to place the light source in different location and equip with the same length of fibers.
But ensure accesibility to the controllers for future maintenance.


Before installing the Fibre Optic Star Panels, building wooden frames is necessary.
With a Frame Size of Height: 2cm and Width: 4cm (or greater)
Distance from centre of frames needs to be 60cm x 60cm
Minimum Height between frame and ceiling needs to be greater than 5cm
Note for best effect, keep wooden frame as flat as possible is necassary (the flatness will directly affect the final installation effect). Keeping a wider side > 4cm width of frame can make the installation easier.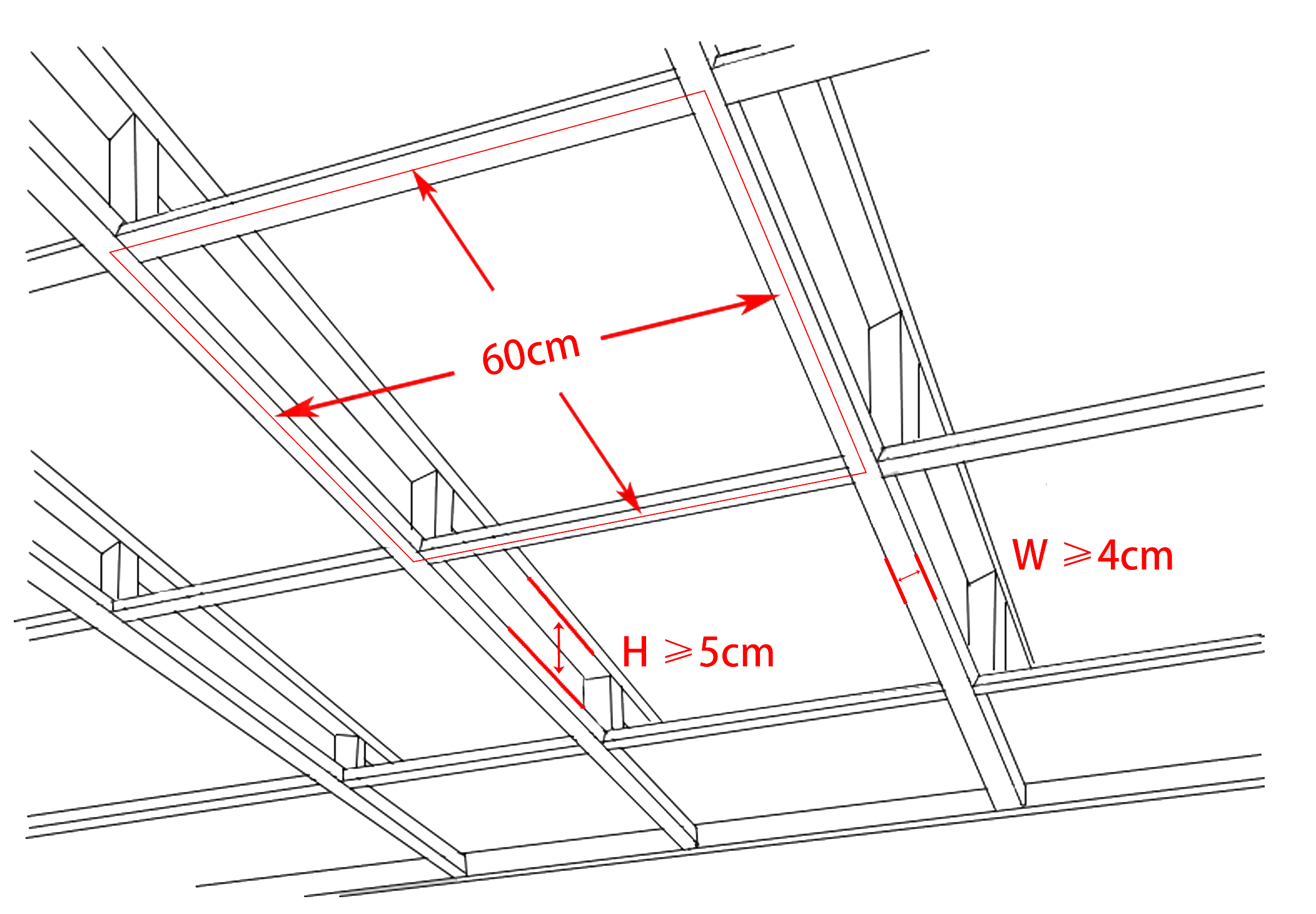 Connect wires of panels as per the drawing. Fix the panel onto the wooden frame by utilising a nail gun or glue.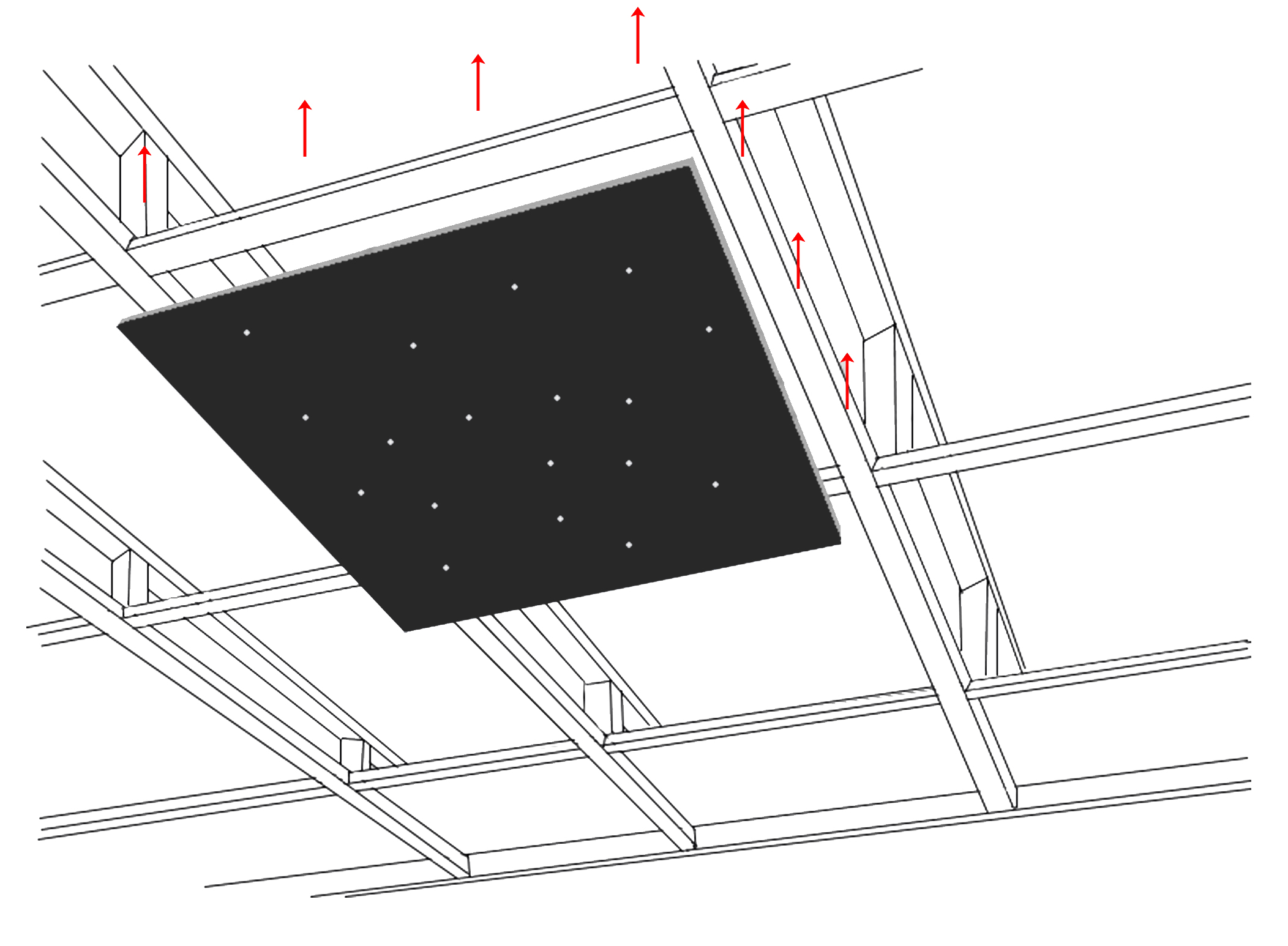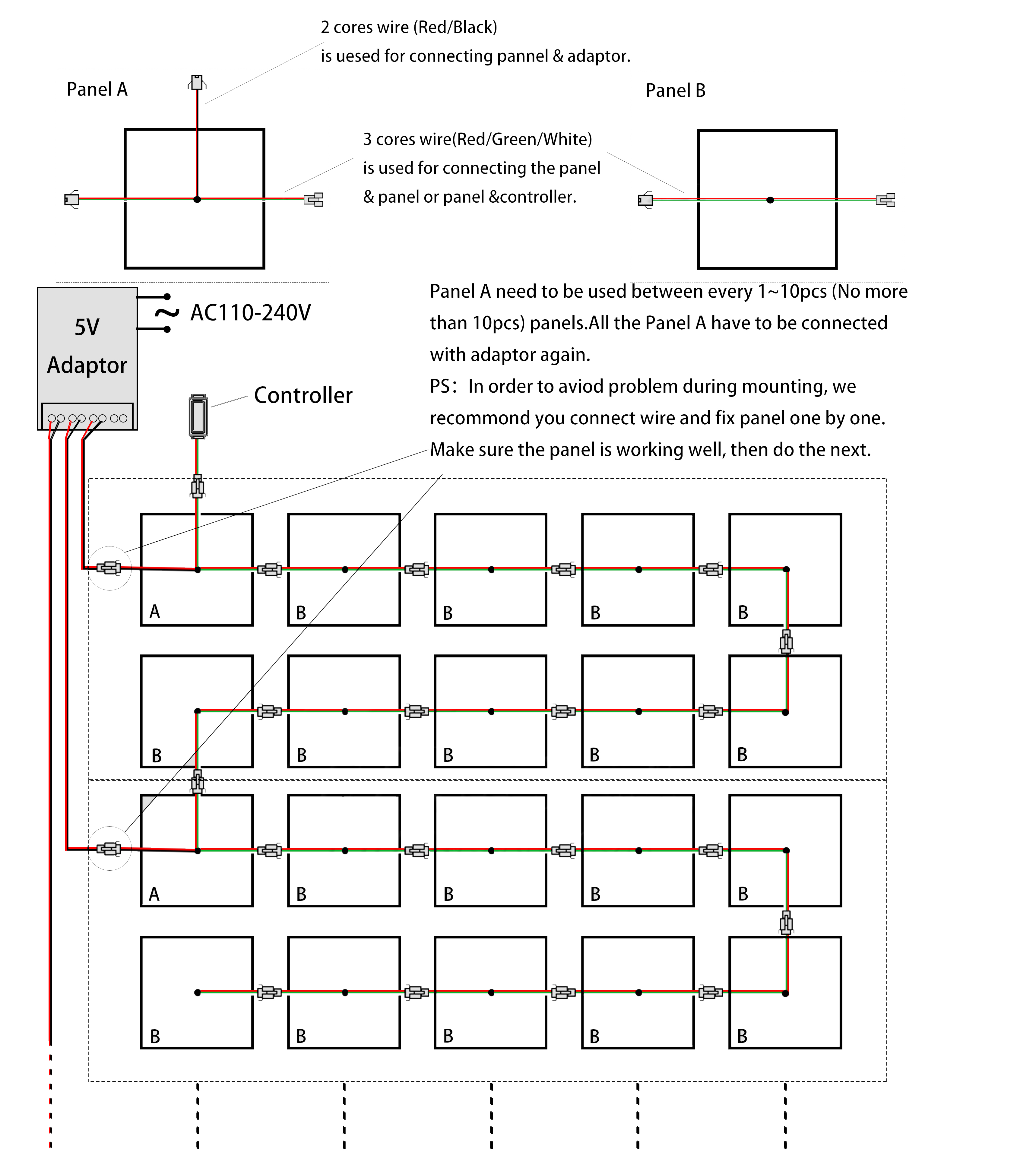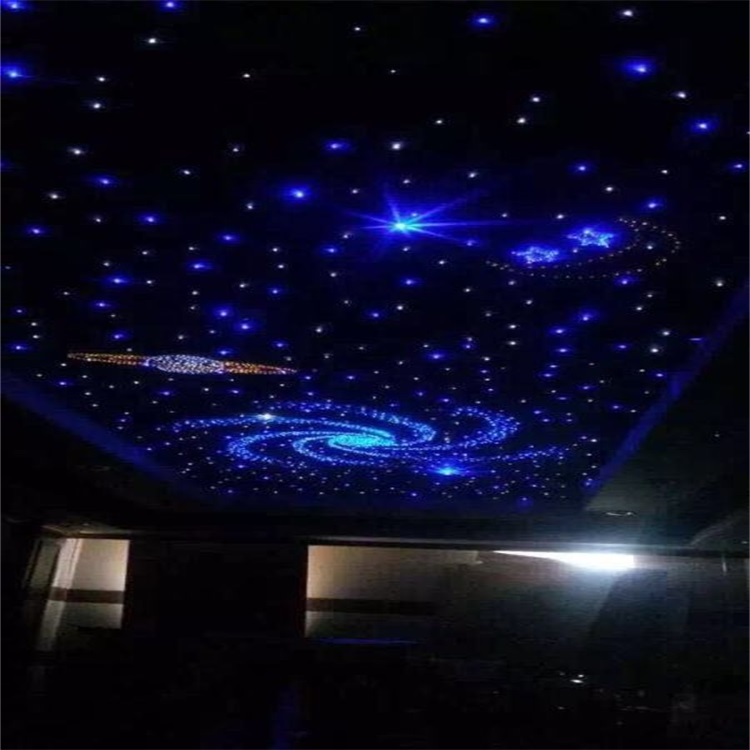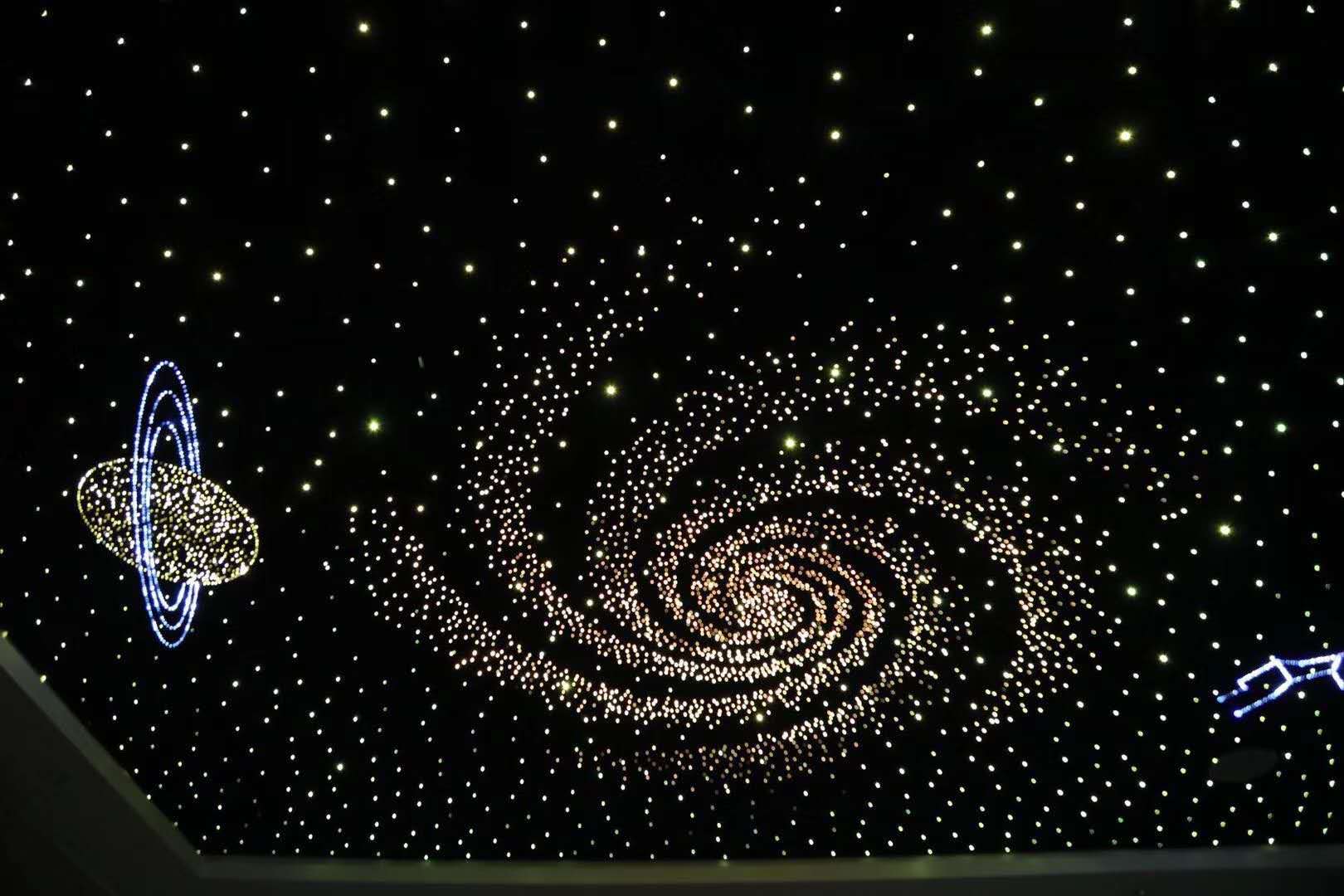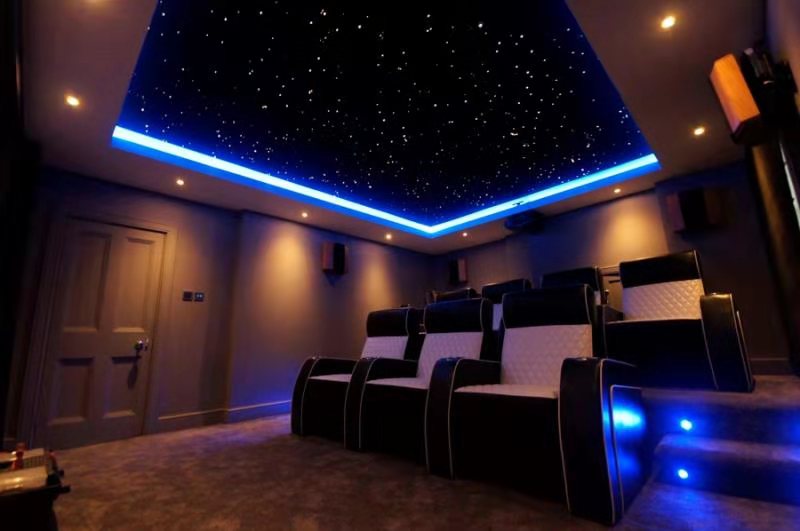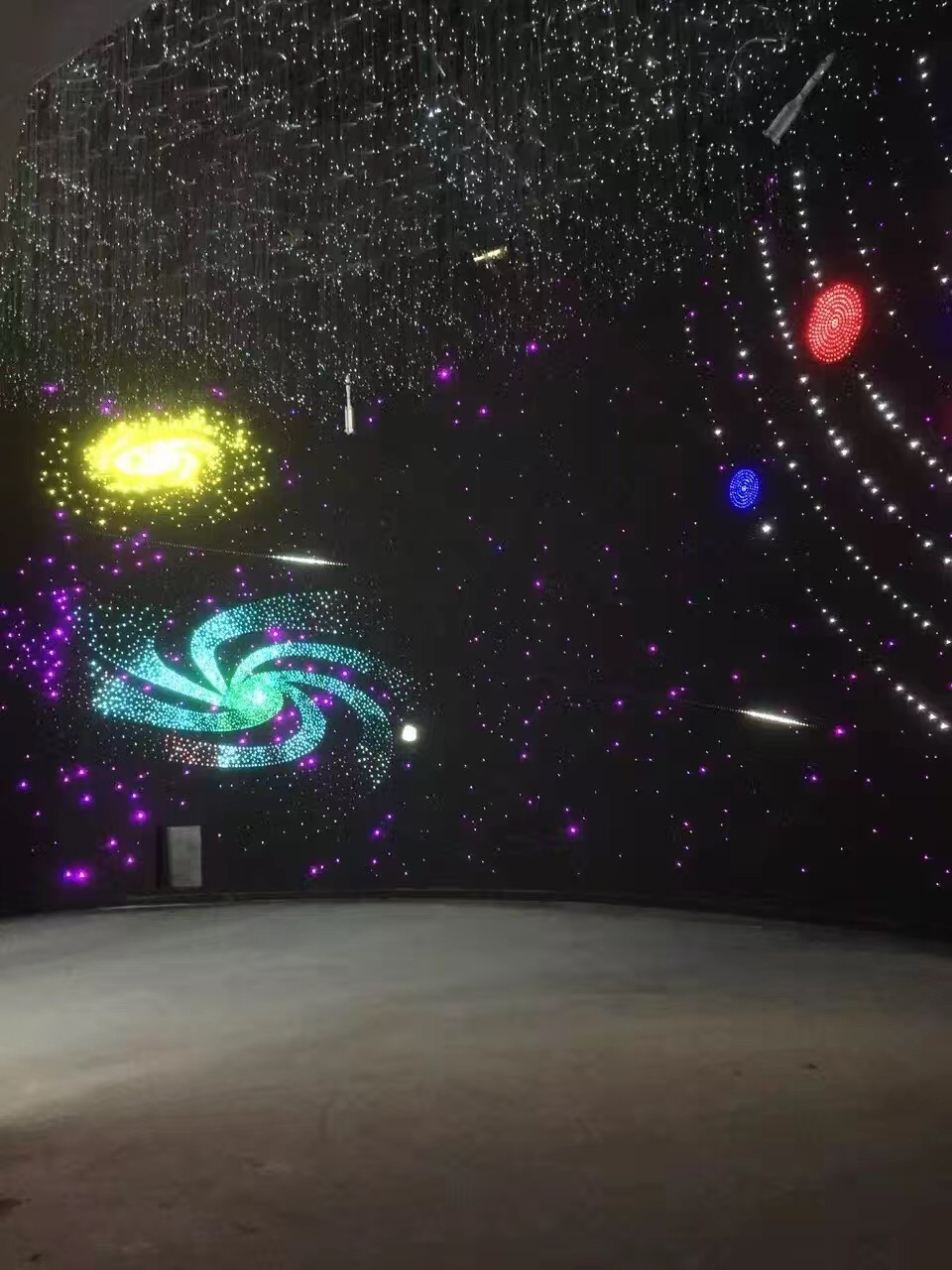 No customer reviews for the moment.