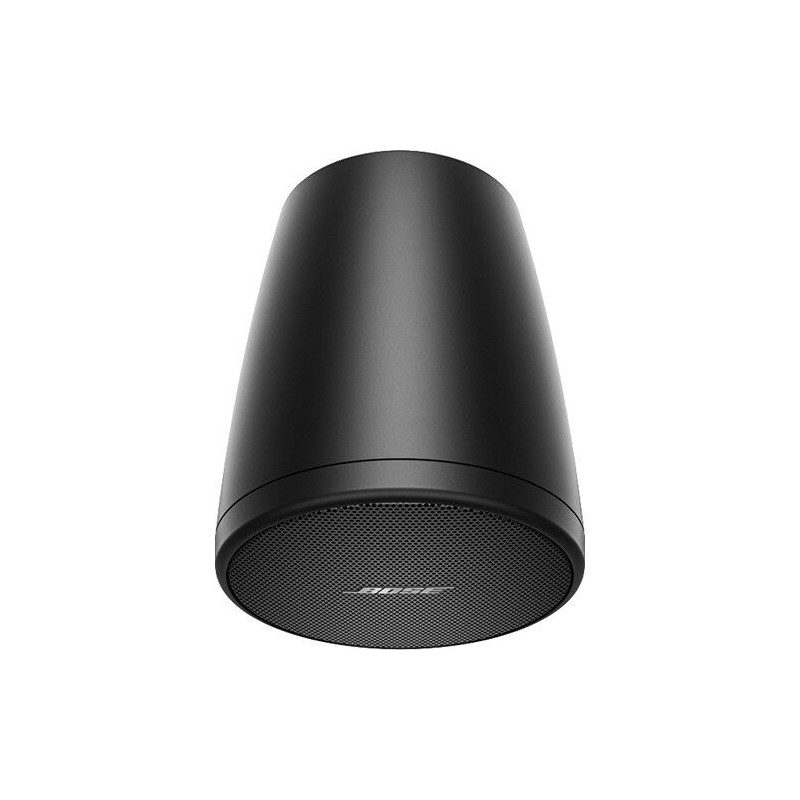  
Bose FreeSpace FS2P Pendant in Black 16W 100V or 16 Ohm Black Pair of IP55 Outdoor Pendant Mount loudspeakers - Pair
Bose FreeSpace FS2P Pendant 16W 100V or 16 Ohm Black Pair of IP55 Outdoor Pendant Mount loudspeakers - Pair

Full-range 2.25-inch transducer, low-frequency range down to 83 Hz, 16-ohm, and 70/100V operation
Handles the weather, designed for outdoor wet installation
Bose FreeSpace FS2SE 16W 100V or 16 Ohm Black Pair of IP55 Outdoor Surface-Mount loudspeakers - Pair

The Bose sound quality you expect. The improvements you need. FreeSpace FS loudspeakers are the next step of our widely trusted line of in-ceiling and surface-mount loudspeakers, offering significant upgrades in durability, design, and ease of installation — all with remarkably consistent tonality. Engineered for high-quality performance in both background music and voice announcement applications, FS loudspeakers are ideal for almost any commercial space. The line includes five loudspeakers, two distinct levels of sound, new mounting options, and a modern aesthetic to match. For those seeking consistent, quality installed sound, FreeSpace FS loudspeakers are the perfect mix of performance and value.
FEATURES
Full-range 2.25-inch transducer, low-frequency range down to 83 Hz, 16-ohm, and 70/100V operation
Handles the weather, designed for outdoor wet installation
Maintain consistent tonal quality with shared voicing across all FS models
Hear the best of both — music and voice — with transducers that offer clear voice reproduction and smooth response for background music
Blend with more room designs with updated enclosures — available in black and white — that pair modern aesthetics with practical features, including removable logos
Tackle site-specific challenges with the support of a full suite of accessories, designed to handle a wide range of applications and mounting options
Install with ease — all models feature Euroblock inputs and front-baffle input location on in-ceiling models
Support public safety — all models are UL 1480 ULC-S541-listed for use in fire alarm and signaling systems in life safety applications
Product Codes
Black
841151-0110 
White
841151-0210 
No customer reviews for the moment.