Akwil Limited
Pro Sound  -  LED Lighting  -  Audio Visual Display Systems
 
Design  -  Supply  -  Install  -  Setup  -  Programming  -  Training  -  Maintain 

Remote Maintenance  -  Bespoke Automation System Solutions.



Akwil has been at the forefront of the Retail, Hospitality, Leisure and Entertainment sectors for over 5 decades. From the Hacienda to Sankeys, from Bass Leisure to Sixth Continental, from Scottish Newcastle to Centerparcs, from Pizza Express to Croma Restaurants, we have designed numerous places and continue to for many clients and contractors from concept to completion.


If you require our services, products or solutions feel free to contact us.

- Our team has a rich history in design, supply and installation of night clubs and venues throughout the U.K. and globally.

- We can help you achieve your brief within both your objectives and budget.

- We have been creating lighting and sound systems for restaurants and bars for over 5 decades.

- Our innovative, bespoke approach ensures a total and individual solution for every client.

- Our designs, systems and solutions can streamline operational control, whithout compromising functionality.


Akwil has designed, developed, supplied, installed and maintained numerous systems and solutions for the hospitality sector including hotels, holiday villages, conference systems, boardrooms, display systems, managed media solutions and automation infrastructure.


Each of our clients have unique solutions designed to suit their requirements.


Blue Mist Manchester




Huqqa Lounge Manchester




IKEA LED Displays, Screens and Projection Systems





Armani LED Displays and AV Systems









Akwil in the 60's, 70's & 80's 90's 00's 10's
Akwil's history stretches back to the early 70's and continues to futureproof systems and solutions for all venues to this day.


Sound '85 Akwil Sound & Lighting Exhibition 1985




Eddie Akka's Akwil Sound and Lighting Exhibition 1985 offered;
Video4k: Sound to Light Integration before DMX,
Muzitek: the first Multi Cassette Player before CD's,
Disco V: the first DJ Mixer with A/B Crossfade,
Digitheque: the first Digital Mixer ,
PS4 & PS10: Programmable Lighting Panel Controllers
Dimpac: the first Range of Integratable Sound to Light Dimmer Packs
M99: Audio Evacuation System
MS3: Audio Interface and Akwil LED Moving Message Display Systems
and much more


mint :)

https://www.electrofunkroots.co.uk/the-hacienda-dj-booth/





The worlds first ever DJ Mixer with A/B Crossfade... now the world standard :)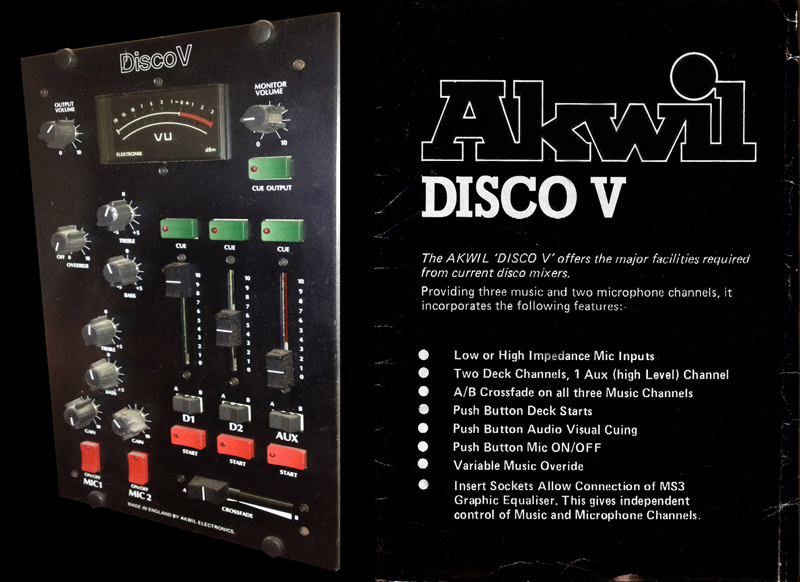 And of course the worlds first ever Digital Sound to Light Mixer Originally designed as an audio source mixer for Pubs and Bar Automation with ADAC Sound to Light interface and a very ill conceived digital auto crossfade timer and trigger. This mixer ended up originally used in the Hacienda when Tony Willson at the time wanted it to be digital because it was the future even though the DiscoV existed and would have been a leap forward by 8 years since everything else back then was rotary... and they were the same price too at £950ea
It ceratainly tortured a few souls ;)




https://blog.gregwilson.co.uk/2012/04/the-hacienda-disco-v-fiasco/comment-page-1/
https://www.electrofunkroots.co.uk/the-hacienda-dj-booth/ 

Comically here is the original Hacienda DJ Booth where the DJ was hidden behind the stage where all DJ's could see was the back of peoples shoes dancing on the stage.

The Digitheque Mixer was linked to an MS3 Graphic with a 90kHz boost switch to make the dancefloor shake. Also Linked to an Akwil Video4K Lighting Controllers which split the frequency levels over the ADAC Analoge to Digital Converter to pulse the DimPAC Channel ParCan lights to the music. That was long before DMX, SPI or Artnet lighting control signals existed.
They easily could have used the AUX Channel for the DiscoV.




The Twisted Wheel 1963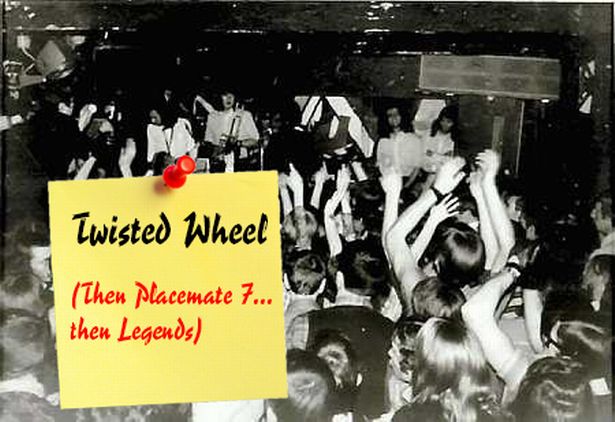 The Twisted Wheel was a nightclub in Manchester, England, open from 1963 to 1971. It was one of the first clubs to play the music that became known as Northern Soul.
The nightclub was founded by the brothers Jack, Phillip and Ivor Abadi as a blues and soul live music coffee bar/dance club. The original location of the club was on Brazennose Street, between Deansgate and Albert Square. This was the rhythm and blues mod venue, with Roger Eagle as DJ.[2] The club's later location was at 6, Whitworth Street, M1 3QW.This venue was the mostly soul-oriented club with resident Saturday "All Niter" DJ Bob Dee compiling and supervising the playlist and utilising the newly developed slip-cueing technique to cue in vinyl records. The Whitworth Street venue was a converted warehouse, with a coffee snack bar on the ground floor and a series of rooms in the cellar. These lower rooms housed the stage, a caged disc jockey area, and the main dance room. Back-lit iron wheels decorated the simple painted brick walls. Ivor Abadi ran the club without an alcohol licence, serving only soft drinks and snacks. There was another Twisted Wheel in Blackpool under the same ownership all designed supplied and installed by Akwil.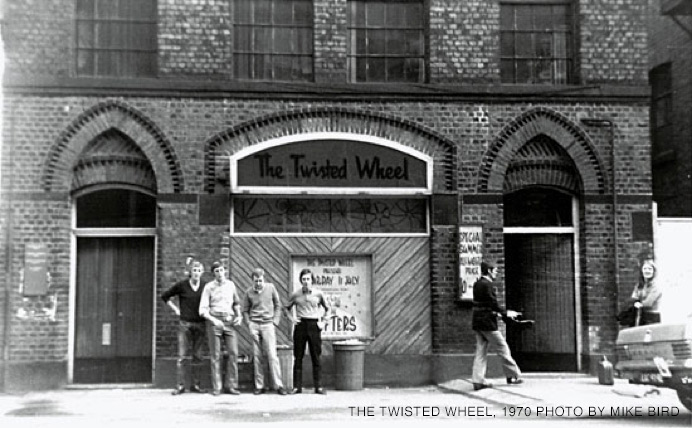 Blinkers Manchester 1970's For Selwyn Demi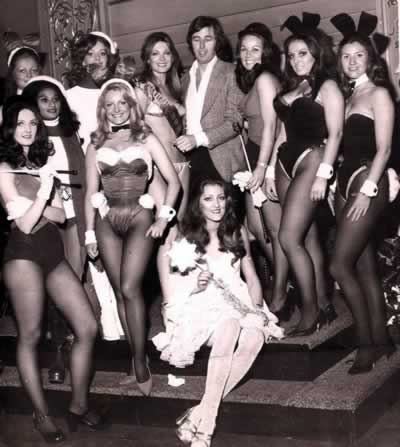 Akwil Sound & Lighting Exhibition 1976
The first Personal Computer on Display by Eddie Akka in London at the Cresta Court Hotel - Photo by London Standard Newspaper

Goodison Park Everton FC 1981 - first Electronic Display & Scoreboard


The Rex Club Paris 1970's & 80's





Stringfellows London 1970's & 80's



Millionaires Club Manchester


Cinderella Rockafellas Leeds, Chester & Northampton



The Hippodrome London


Number Ones

Slack Alice & Oscars for George Best


High Society

Placemate 7

The Hacienda 1982 Manchester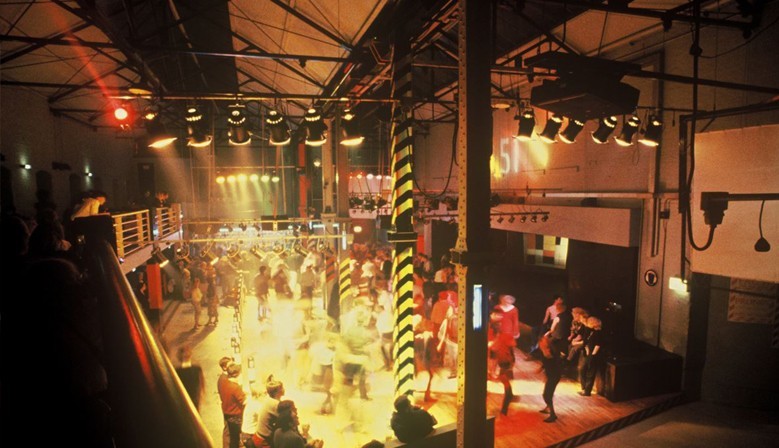 The Hacienda was a nightclub and music venue in Manchester, England, which became famous in the Madchester years of the 1980s and early 1990s.[1][2][3][4]Â The Hacienda opened in 1982, and despite considerable and persistent financial troubles survived until 1997 the club was mainly supported by record sales from New Order. The Hacienda is associated with the rise of acid house and rave music.


Legend Manchester


The Phoenix Club Manchester


Chesters 

Rotters 


Bowlers Manchester
The Hitman & Her - Park Hall Camelot 1990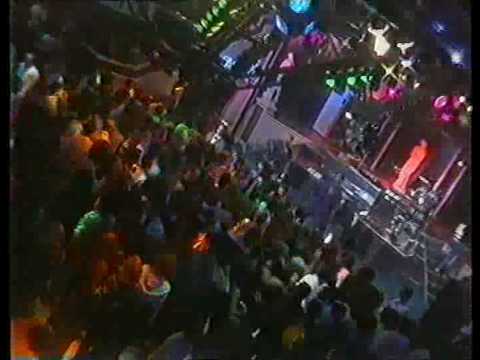 Number One Central St.



Sankeys 2000 & 2006



Players Bar / San Carlos Hale


Purple Pussycats 2007


Spektrum 2009



Club Ink Nottingham


Sankeys Ibiza 2011


Sankeys Manhattan 36th St New York 2013

Studio 338 Sankeys London 2014
Analog / Quantum Brooklyn New York 2014/15

Past Commercial Contracts:
Odeon Cinemas 1980-1994

Marriott Hotels: June 1999 - Oct 2017
Manchester Airport, Worsley, Victorian Albert, Liverpool Speek, Fiveways, Forest of Arden, Leeds and more

Center Parcs Ltd: Apr 1989 - Jun 2009

Sound, Lighting & AV systems installed at Sherwood, Elveden & Longleat Villages

Bass Leisure Ltd: Mar 1988 - Jul 1995

Littlewoods Organisation Jan 1975 - May 1981

Supplied and Installed PA & Fire Alarm Systems in all the UK Stores
Arndale Centers P&O Group: Jan 1971 - May 1994

Supplied and Installed PA & Fire Alarm Systems in all the UK Stores

Design, supply and commission all Audio Fire Alarm and Public Address systems in all the 70 stores.


And so many more contracts...