3D LED Matrix Pixel Balls Complete Vertical Pendant Lighting Grid System Colour Display 360 degree RGB DMX Vertical Pendant Rope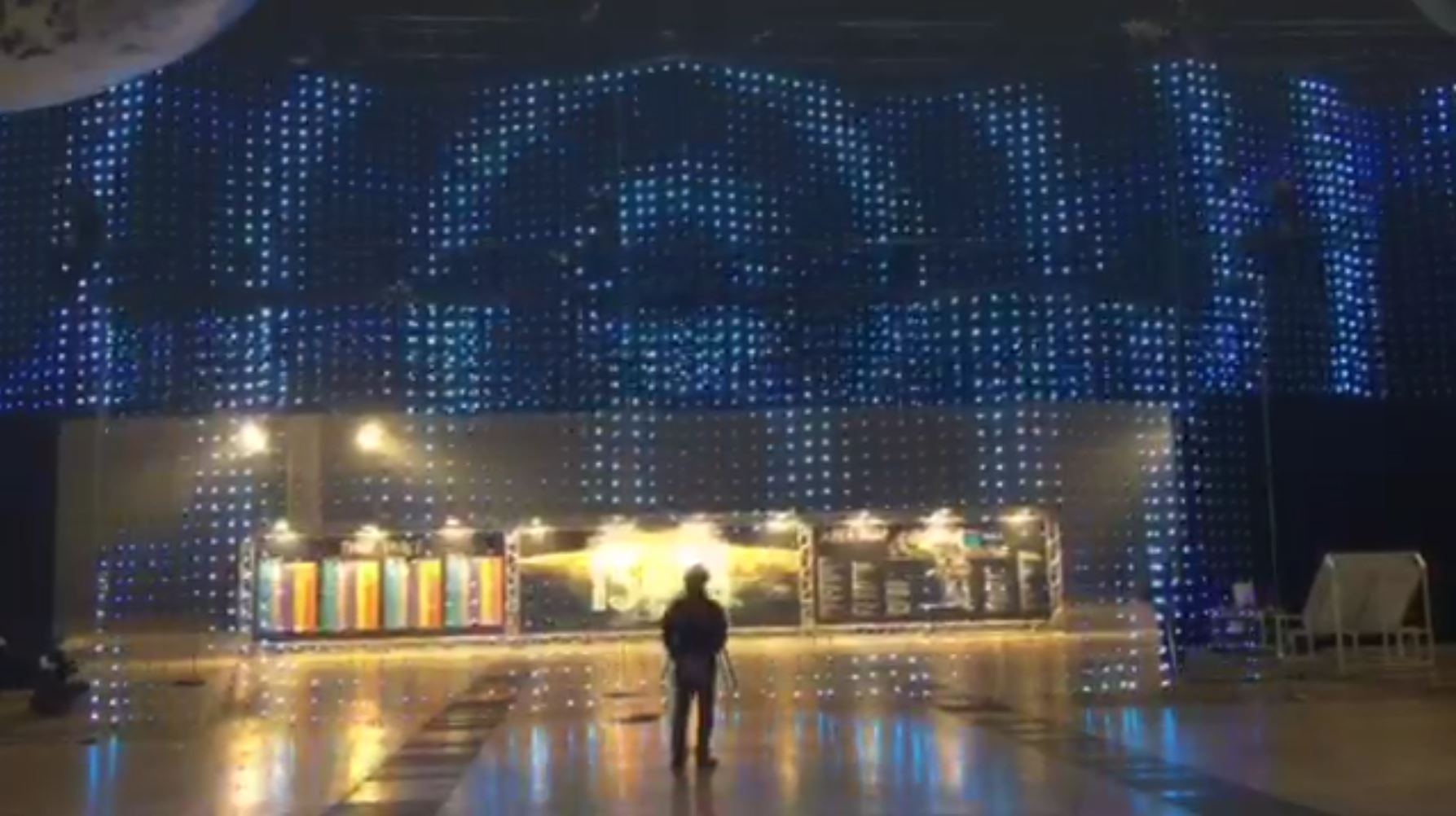 3D LED Pixel Pendant Balls 360 degree is a robust IP Rated Solution.
We use RGB 5050 LED's in our 3D LED Pendant Balls to ensure a clear and efficient dispersion of light.
A Constant current driver is inside the tube to ensure the LED's operate at the correct current, which largely contributes to protecting the life-span of the LED's.

The 3D LED Pendant Ball 360 degree is ideal for use on ceilings and inconjunction with the 3D 360 Degree LED Pendant 3D LED Lighting Applications.
With our Akwil Drivers & Controllers you can utilise the LED 3D Pendants for Colour Fading, skipping, scanning, and chasing, as well as both Flash and Video Displays.

16.7 million colours, continuously variable intensity with h high refresh rate.

Energy Saving, Low Cost Maintenance and long service life.

Applications:
Areanas, Clubs, Bars, Venues,, Interactive Lighting Displays, Art Installations.